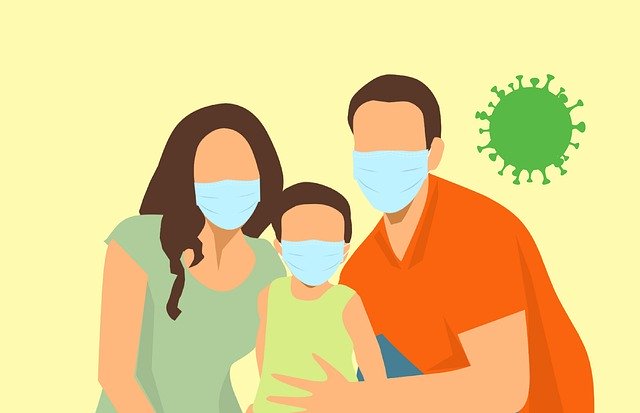 Covid-19 pandemic and medical equipment shortage in developing countries
April 15, 2020
People with disabilities are now hoping to be able to walk again, more than any time. wearable robots are one step closer to replacing wheelchairs.
Nowadays human science can achieve this goal in favor of technology to get exoskeletons and other assisted devices.
Administration for home use. Some robots use a computer-based control system, motorized sensors, and brace support to mimic walking by responding to side-to-side shifts in the user's weight. They usually cost a lot, and it's not clear how much insurance companies will cover.
These products can be called a revolution that will have a life-changing impact on individuals with spinal cord injuries.
But some experts say paraplegics should hang onto their wheelchairs for now. While wearable can help propel patients forward, they're not perfect.
"They're still at a point where we would not be comfortable saying people are absolutely independent in any environment they might want to operate them," said Allan Kozlowski, who leads the Mount Sinai exoskeleton-assisted walking program in New York City.
For one, exoskeleton batteries only last between two and three and a half hours, Kozlowski said. And users can't walk quickly, either. The farthest he's seen anyone walk with an exoskeleton device was a mile, but it took at least 50 minutes and usually much longer.
Still, Kozlowski said people who use the devices reap health benefits like better circulation, increased oxygen intake, pain relief and better bowel function. And the act of simply being upright and looking people in the eye has psychological benefits, Kozlowski said.
But besides these discussions, it worth mentioning The design of the wheelchair, the primary solution mobility challenges have not changed drastically in hundreds of years. Walking robots may be ready to disrupt the space and it's a chance and hope for millions of people all over the world. whether it leads to a revolution or not.